All our equipment is maintenance free.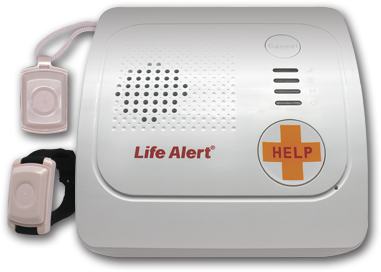 Life Alert saves lives by offering top quality 24/7 emergency protection and state of the art UL-certified equipment.

Our cutting edge emergency pendant is lightweight with a range of 800 feet, keeping you protected anywhere in your home, 24/7, day or night. Pendant can be worn on the wrist or as a necklace, and does not need charging.

No landline, no problem! Our wireless options are cutting-edge allowing you to remain protected without a landline.
We Save a Life Every 11 Minutes!